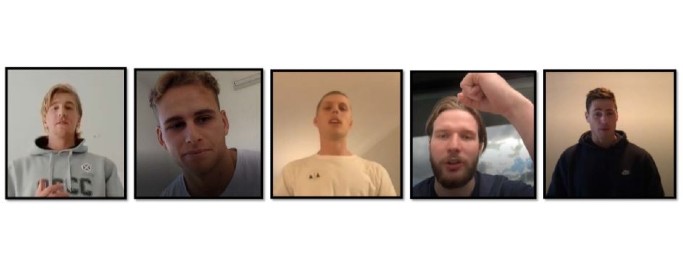 Recently, some of OSCA's YOBs recorded heartfelt messages of encouragement for the boys at school.  The YOBs discussed the challenges of today and the opportunities of tomorrow.  The positive messages of support called for the boys to stay in touch with one another, despite this period of isolation, and they pointed out the importance of mateship and friendship during these challenging times.
The messages were complied by the school and you can view them here.
The YOBS featured in the video are Will Sutherland ('17), Will Brodie ('16), Jake Kelly ('13), Will Kelly ('18) and Hugh Baxter ('16).
All Old Boys are welcome and encouraged to send through messages to either the boys at school or your alumni.