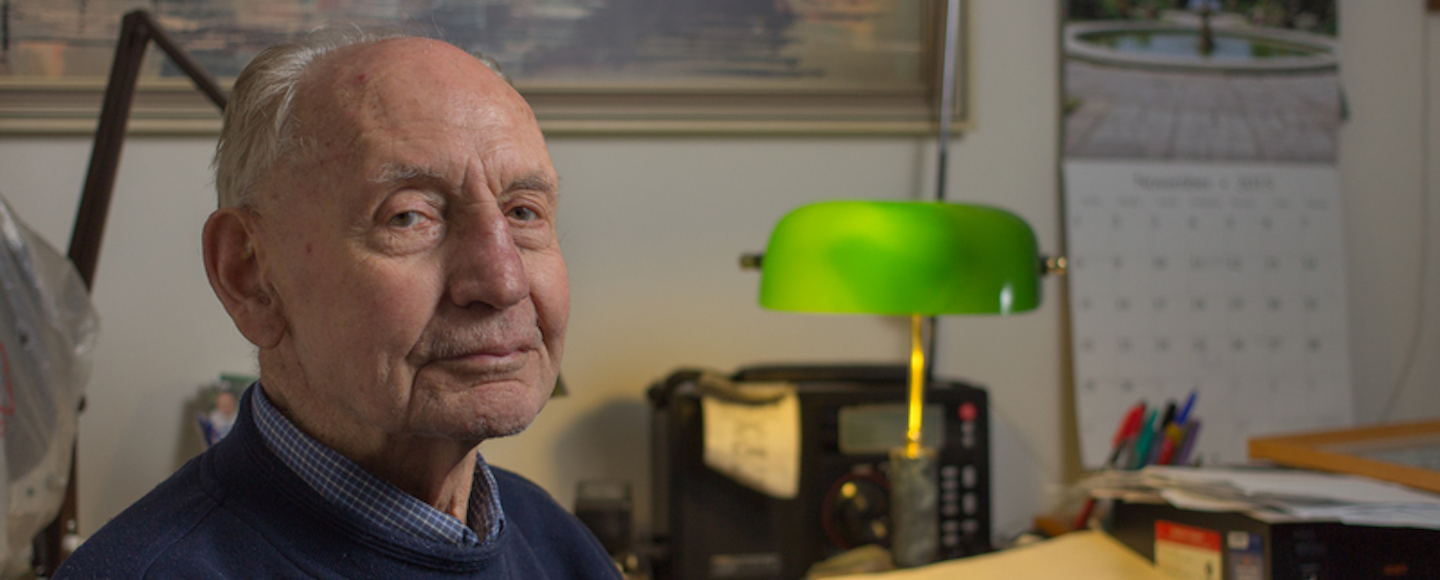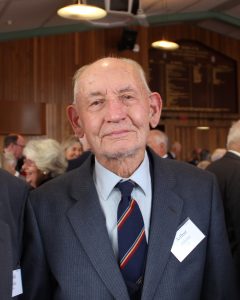 Congratulations to Arthur Atkins from the Class of 1934, on turning 103 years old.
Arthur was a World War 2 Flying Officer where he flew bombers and was awarded the Distinguished Flying Cross for 'skill and fortitude in operations against the enemy'.
Arthur is our 2nd oldest Old Boy, after Bill Morgan, also from the Class of 1934.
Click here to hear the birthday phone call Arthur received from OSCA Executive Director, Scott Montgomery ('85).
And here's an interview with Arthur via the International Bomber Command Centre Digital Archive.