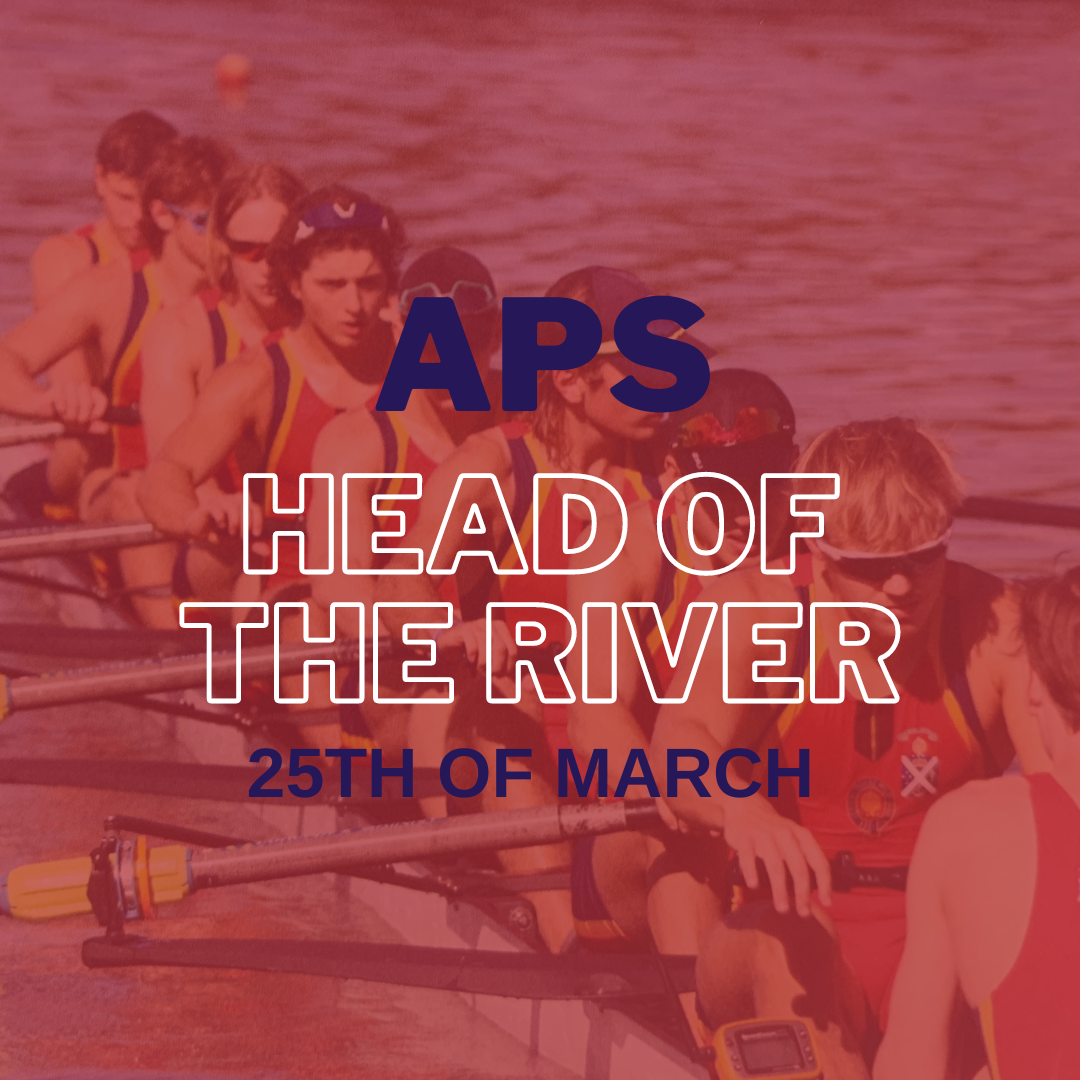 Congratulations to the Scotch rowers and Old Boys coaches on winning the 155th APS Head of the River (HoR) at Nagambie on Saturday 25 March.
Coming up against Geelong Grammar in the first heat, Scotch lost by about one foot as the seesawing bows put Geelong in first place, but the race showed that Scotch was right back in the hunt.
The final saw four of the six boats close together in the early stages, but Scotch was in front at the 500m and 1000m marks, and went on to win by about half a length in a time of 6:12 from Wesley College, with a significant gap back to St Kevin's, Xavier, Geelong Grammar and Carey.
It was Scotch's 48th HoR win, its second consecutive win, and the first under new Principal Scott Marsh, who was present with his wife Anna, with both enjoying the spectacle and success of their first HoR.
The 2nd VIII finished 2nd in the A final, the 10A crew finished 3rd in the A final, with the 10Bs and 10Cs winning their A finals, and the 10Ds finishing 2nd in their A final. The Year 9 Quads had mixed results, with the 1st and 2nd Quads both finishing 3rd, but the 5th and 6th Quads won their divisions.
Before the main event, representatives of winning decade crews were entertained at a lunch hosted by the APS. Members of Scotch's winning 1963 and 1973 crews attended, with some staying on to watch Scotch's 1st VIII enjoying the same success as they had had 50 and 60 years ago.
Go Scotch!