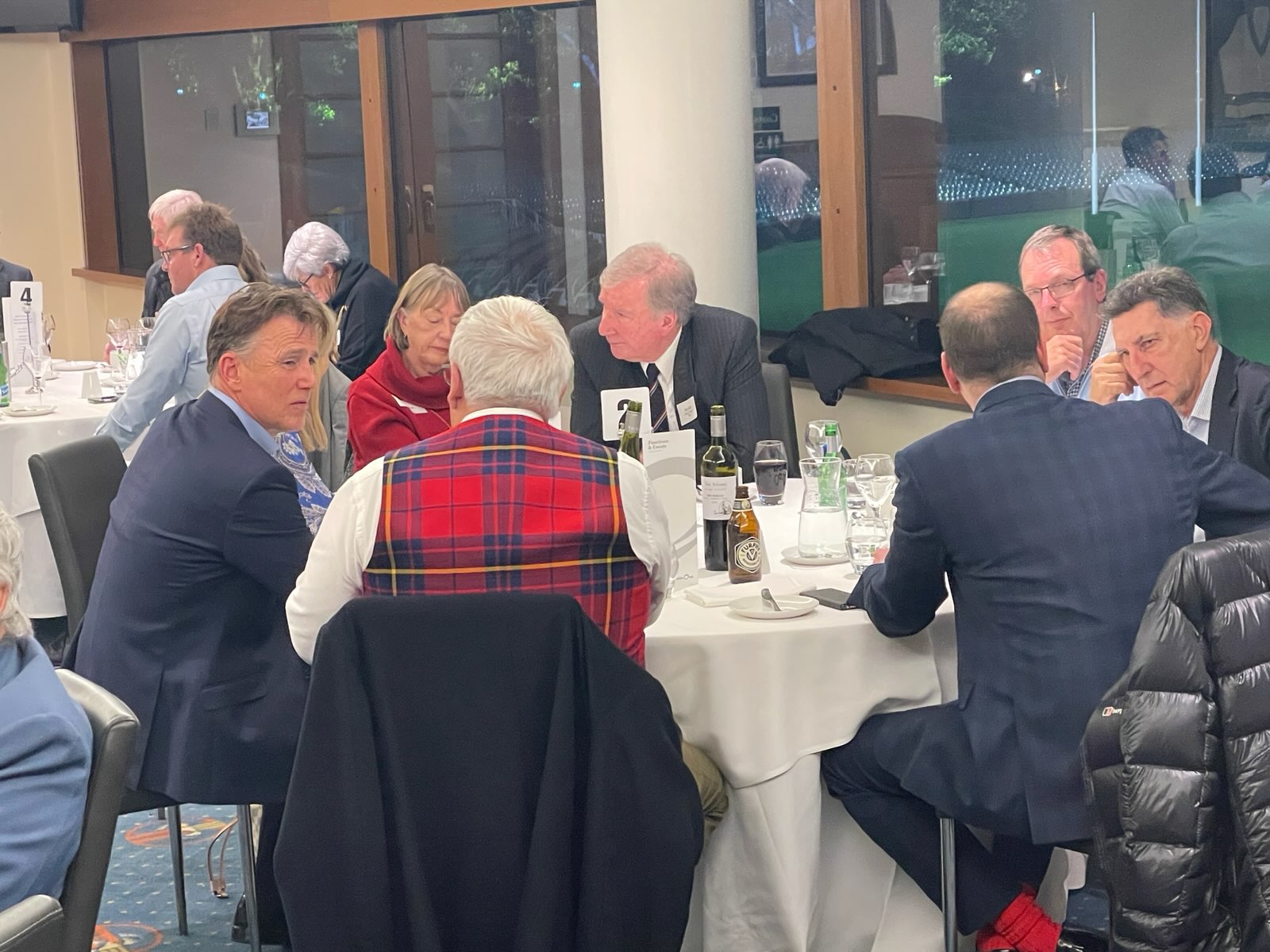 On Tuesday 31 May, the Scotch Family Adelaide Branch were joined with alumni and staff from Victorian APS schools for dinner in The Committee Room at the iconic Adelaide Oval.
Hosted by Andrew Sinclair ('80) and Ron Rule ('66), the group were joined by past students and alumni staff from Haileybury, Xavier College and Melbourne Grammar.
Scotch College Archivist, Paul Mishura spoke at the dinner on the history of the APS, and contest and connectedness of shared APS experiences.
Thank you to all who attended the dinner.