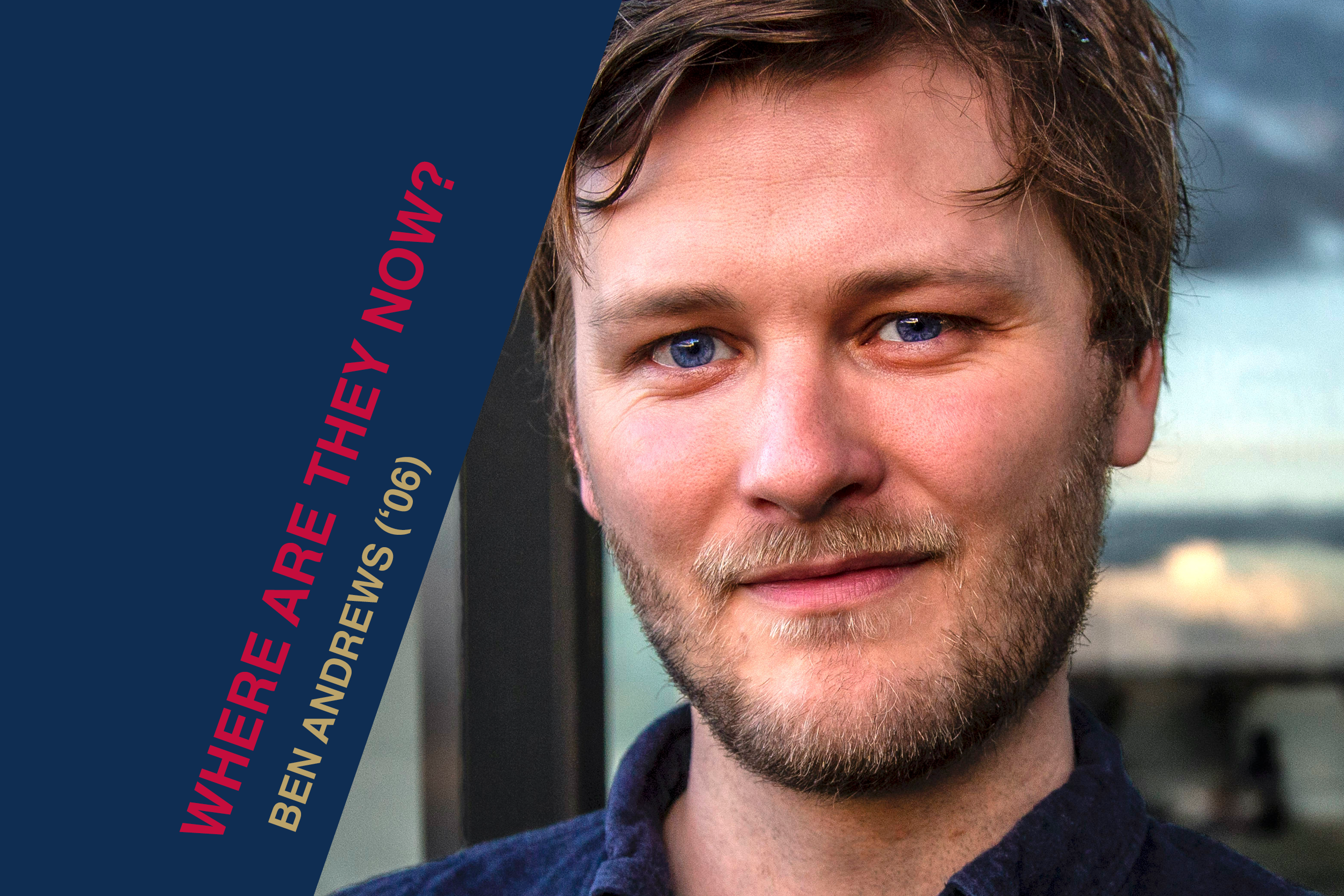 In this instalment of "Where are they now?" we spoke with Ben Andrews from the Class of 2006.
Ben has spent the last 15 years since leaving Scotch in 2006 working in the performing arts both for stage and screen, as an actor, writer and a theatre producer. He has received training both locally at 16th Street Actors Studio, and overseas at the Royal Academy of Dramatic Arts and Guildhall School of Music and Drama in London. Currently he the producer of a production of Arthur Miller's Death of a Salesman – considered by many to be one of the best modern American plays of all time, at Melbourne's iconic theatre fortyfivedownstairs, which has seen added challenges due to the pandemic, but is receiving unanimously rave reviews by critics and audiences alike. It features an exceptional ensemble of Australian stage and screen legends including Paul English, Margot Knight, Charlie Cousins, Kim Denman, Kevin Summers and Tas Dimitrakakis.
Ben has lent his experience to the committee of Scotch's own OSCA performing arts club OSMaD and been a part of several productions with them both on and off stage. For several years he ran RMIT University's Performing Arts Program before leaving to establish his own production company – The Maybe Pile, and is attracting donors with the eye to opening his own independent theatre in Melbourne in the not too distant future.