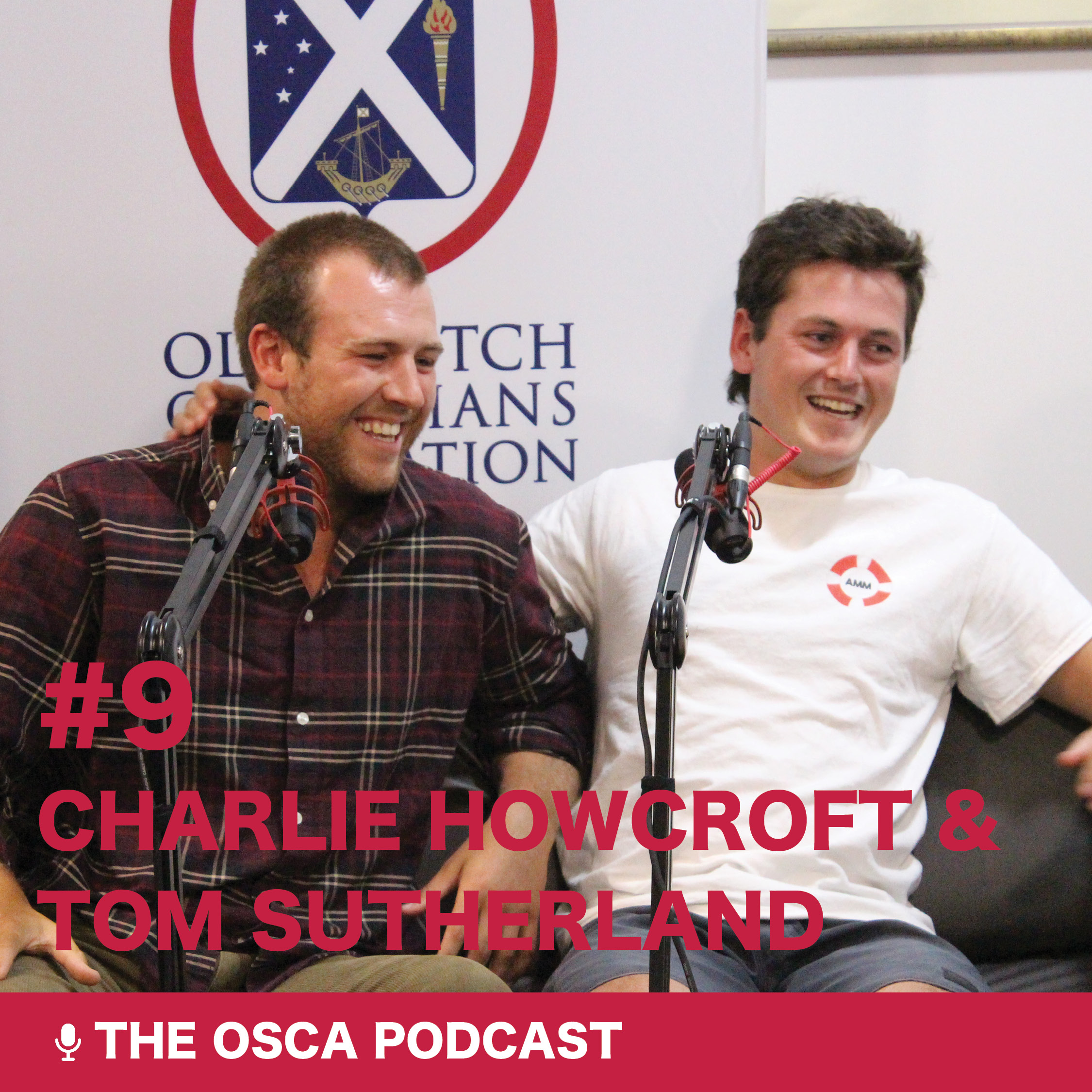 In this episode of the OSCA Podcast released today, Lachie Strathmore ('15) speaks with Charlie Howcroft ('15) and Tom Sutherland ('16) about their experience setting up a small business.
In mid-2020, Charlie and Tom alongside their business partner Freddie Young set up their own business, Good One Creative, specialising in brand development, content production and creative communication. Charlie and Tom speak with Lachie about the challenges of setting up a small business from building a brand identity, finding an office space, managing finances and working with clients to build strong business relationships.
Both boys also reflect on their pathway to small business ownership, discussing how despite not having a clear vision of where they wanted to go following school, over time, their collective experiences led them to the creation of Good One.
You can listen to the podcast on Spotify here: https://open.spotify.com/episode/0uSTiQBAGPU9Dc378m7HhN
You can listen to the podcast on Apple Podcasts here: https://podcasts.apple.com/au/podcast/the-osca-podcast/id1562945621