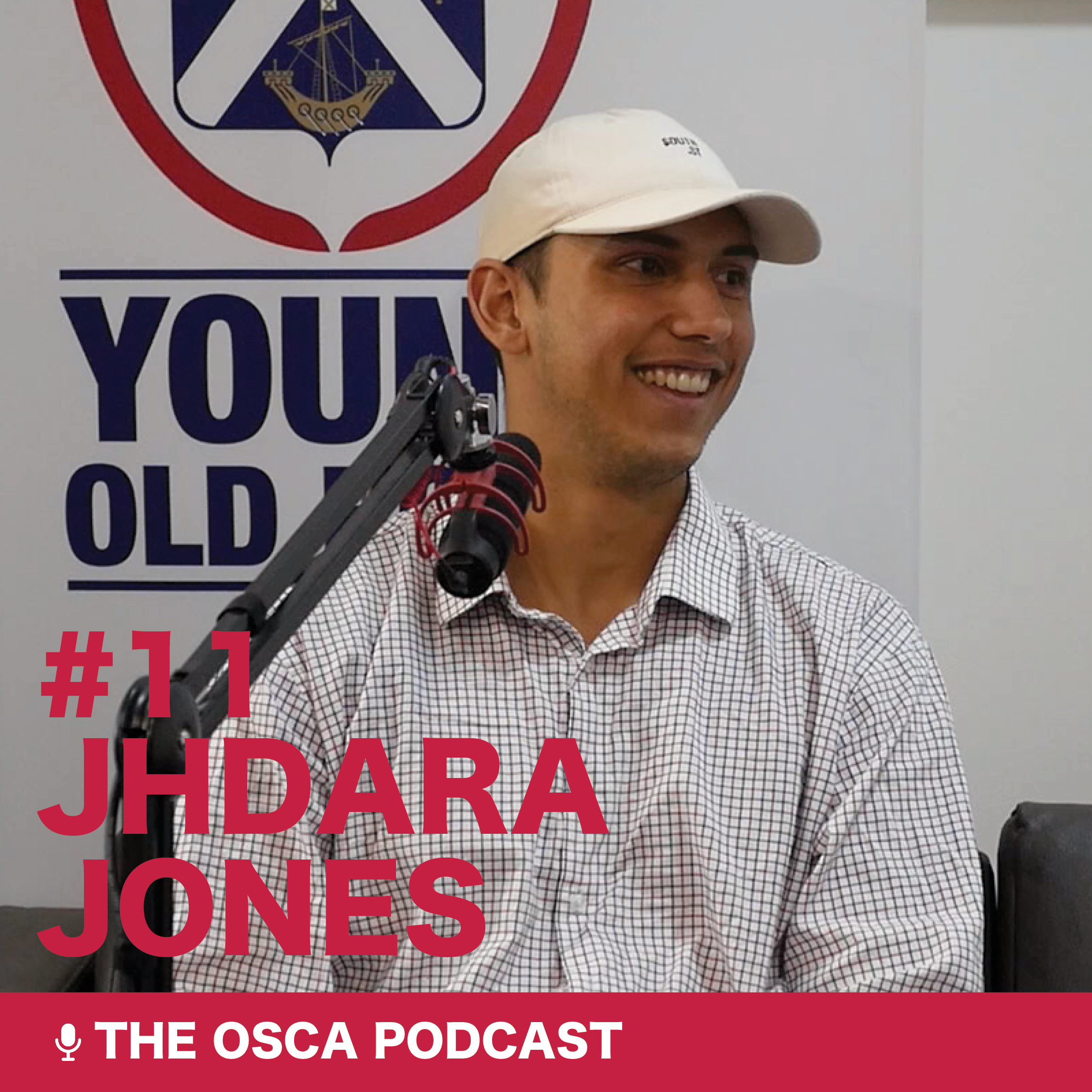 In this episode of the OSCA Podcast, Lachie Strathmore ('15) and Scott Montgomery ('85) speak with Jhdara Jones ('16).
Since finishing school in 2016, Jhdara has worked across various roles in social procurement and Indigenous affairs for the Metro Tunnel Project, the Victorian Aboriginal Chamber of Commerce, the First Peoples Assembly of Victoria and at Metro Trains.
Jhdara reflects on his time at Scotch as an Indigenous student and shares his pathway to where he is today, emphasising that the University pathway is not for everyone and reinforcing the strength in non-traditional pathways to the workforce. Across his career so far, Jhdara reflects on his organic movement into career pathways involving Indigenous affairs, the skills he has acquired throughout this journey and how his heritage has played an important role in who he is today.
To view video highlights from this episode head to the YOBS Instagram at OSCA_YOBS. Thank you to Lach Marshall for putting together the music for the podcast- make sure to check him out on Spotify.