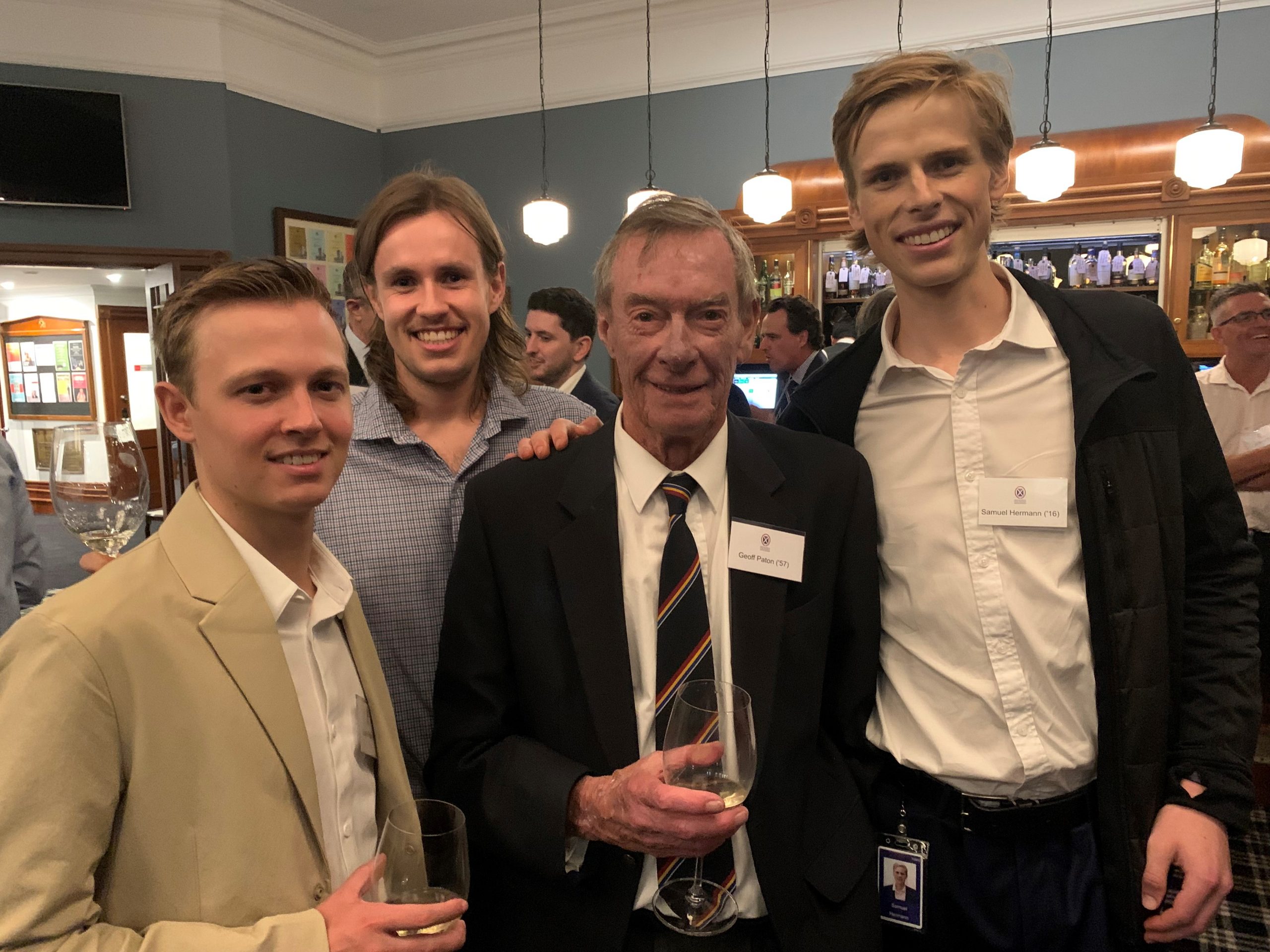 The Scotch Family Sydney Branch gathered at the Tattersalls Club on Thursday 24 March.
The event was attended by Old Boys from peer years ranging from 1954 to 2017 and other members of the Scotch Family.
Thank you to Tony Murdoch ('85) and Guy Farrow ('82) who assisted with organising this event as Sydney Branch Representatives.