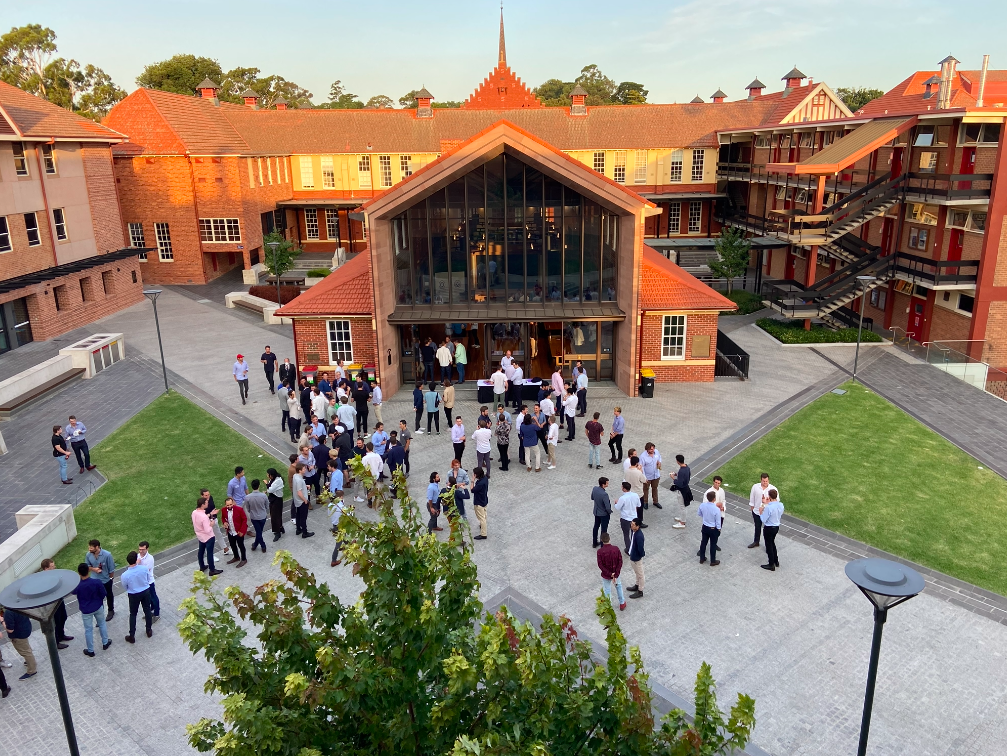 It was fantastic to welcome 170 boys from the Classes of 2010, 2011 and 2012 back to Scotch for their reunion on Friday 25 February.
It was a beautiful night in St Andrew's Square allowing the boys to catch up, and have a tour of the school grounds 10 years on.
Photos from the night can be viewed on OSCAConnect – click here to register.