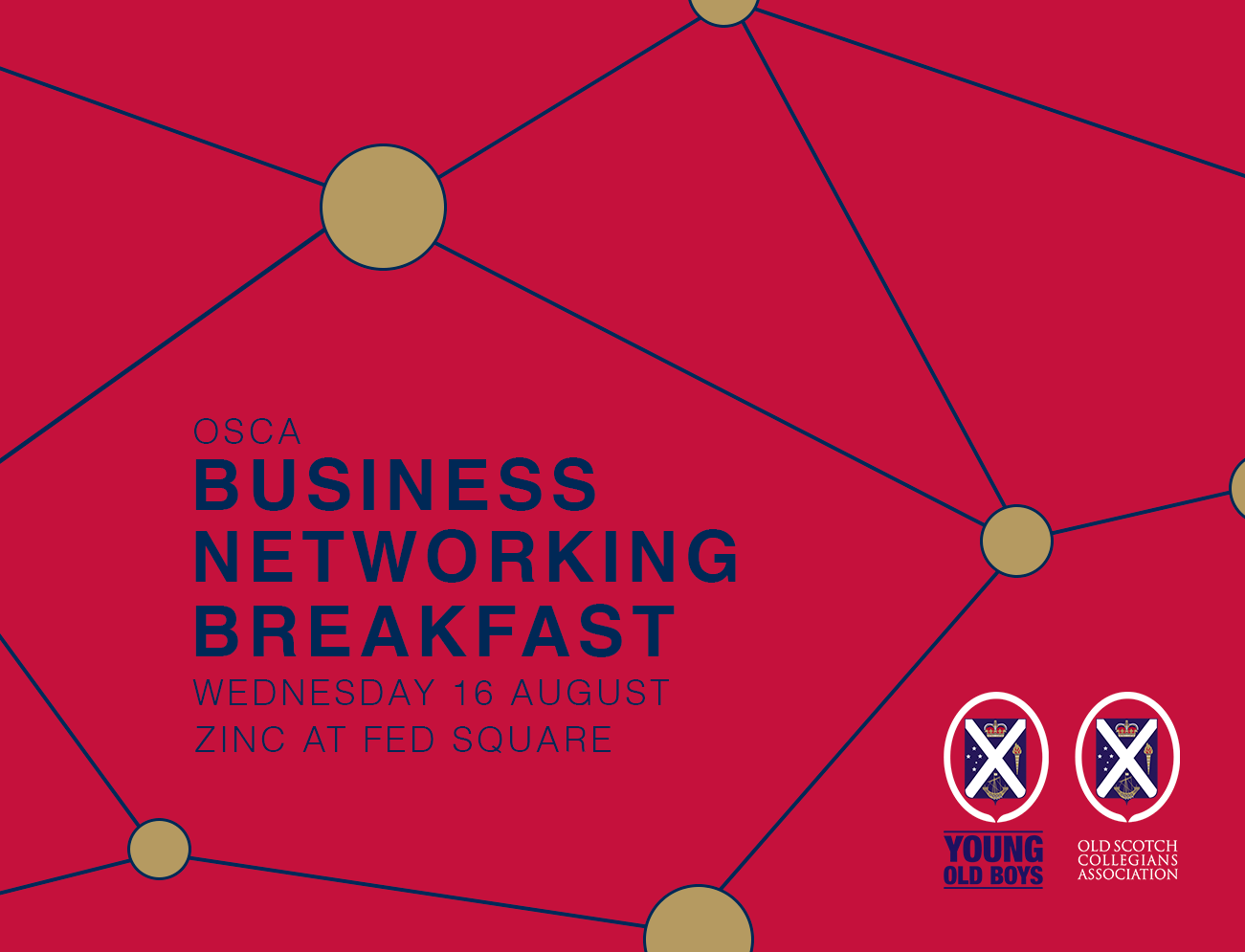 Members of the Scotch Family are invited to OSCA's inaugural Business Breakfast. OSCA believes that the strength of the Scotch community lies in the relationships we build and the support we offer one another. This event is an excellent opportunity to tap into the vast knowledge and resources available within the Scotch Family to build new connections and strengthen existing ones.
The Business Breakfast aims to engage in thought-provoking conversations led by renowned industry experts and provide opportunities to connect and network with others from a diverse range of business industries.
Join panellists Christian Johnston ('90), James Douglas ('84) and current parent Amanda Sellers as they share their experiences and provide insights into the world of business.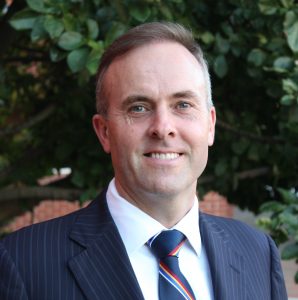 James Douglas ('84)
James is a venture capitalist. He is passionate about Australian innovation and technology. James is a co-founder of an Australian advanced manufacturing and technology company and he is a strategic investor in the carbon fibre manufacturing sector. James is a past student and past parent – JJ ('21) and Matt ('11).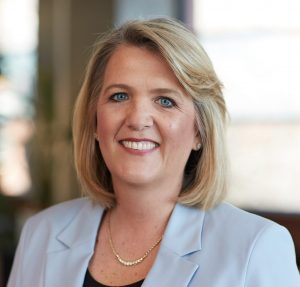 Amanda Sellers
Amanda is the Group Chief Executive Officer at Asahi Beverages and is also a Board Member at Red Cross Lifeblood. She has three sons – Tyler ('20), Alec (Y 11), and Ashton (Y 8).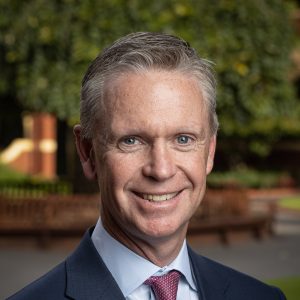 Christian Johnston ('90)
Former Chair of Goldman Sachs Australia, Christian is an investment banker with over 25 years of experience as a corporate advisor in Australia and the United States. He is a past student and his son, Max currently attends Scotch in year 8.
Wednesday 16 August | 7am – 9am | Zinc at Fed Square
The panel discussion will be followed by opportunities to network.
This event is open to members of the Scotch Family, friends and partners of alumni.