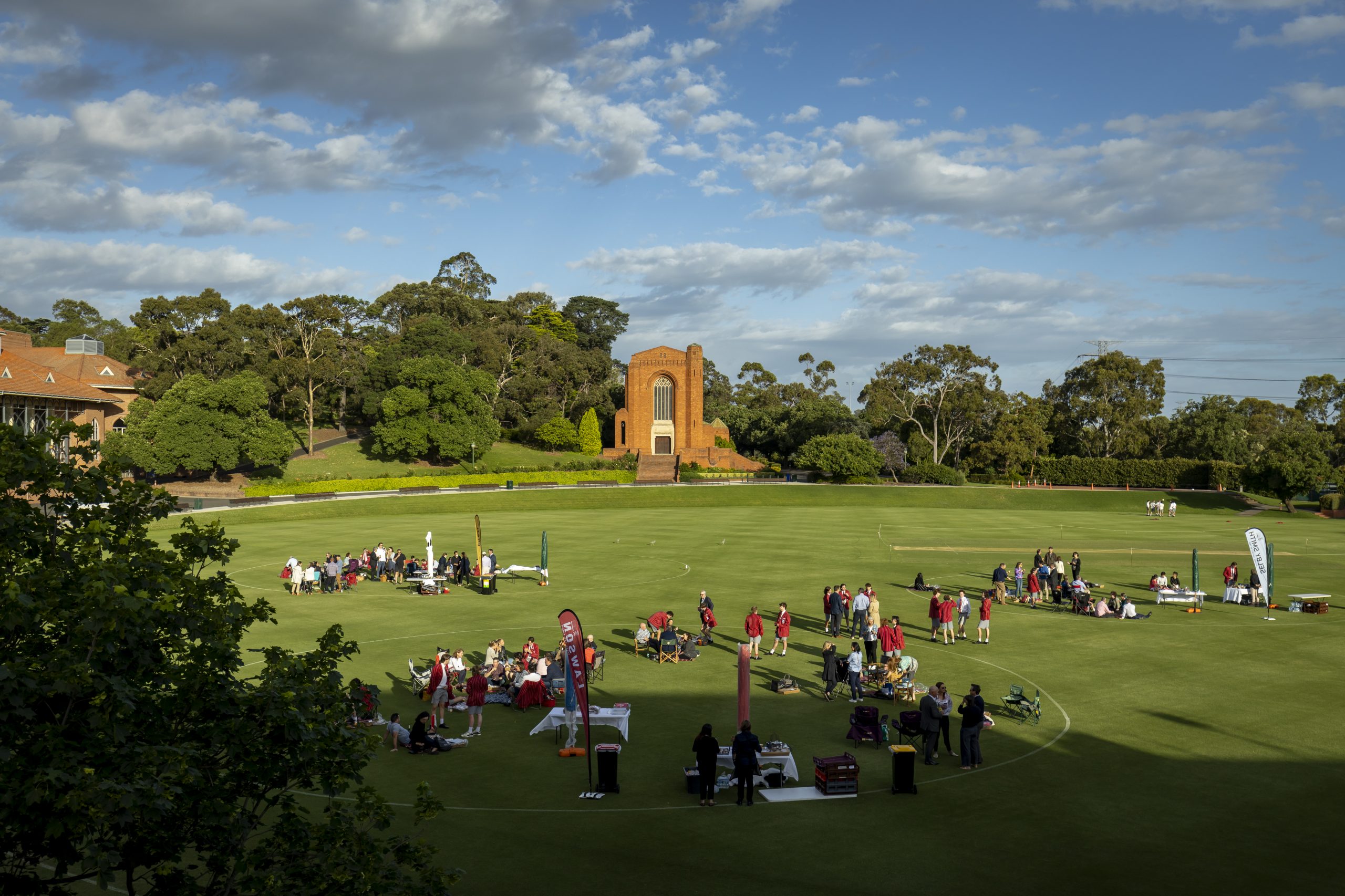 The Class of 2020 recently celebrated their Covid-safe Valedictory.
Not the traditional Valedictory Celebration, the picnic event was held across the Main and Meares Ovals in House groups giving parents and students an opportunity to thank staff and enjoy the school surroundings.
Best wishes to the Class of 2020 in the coming weeks with results and tertiary offers.