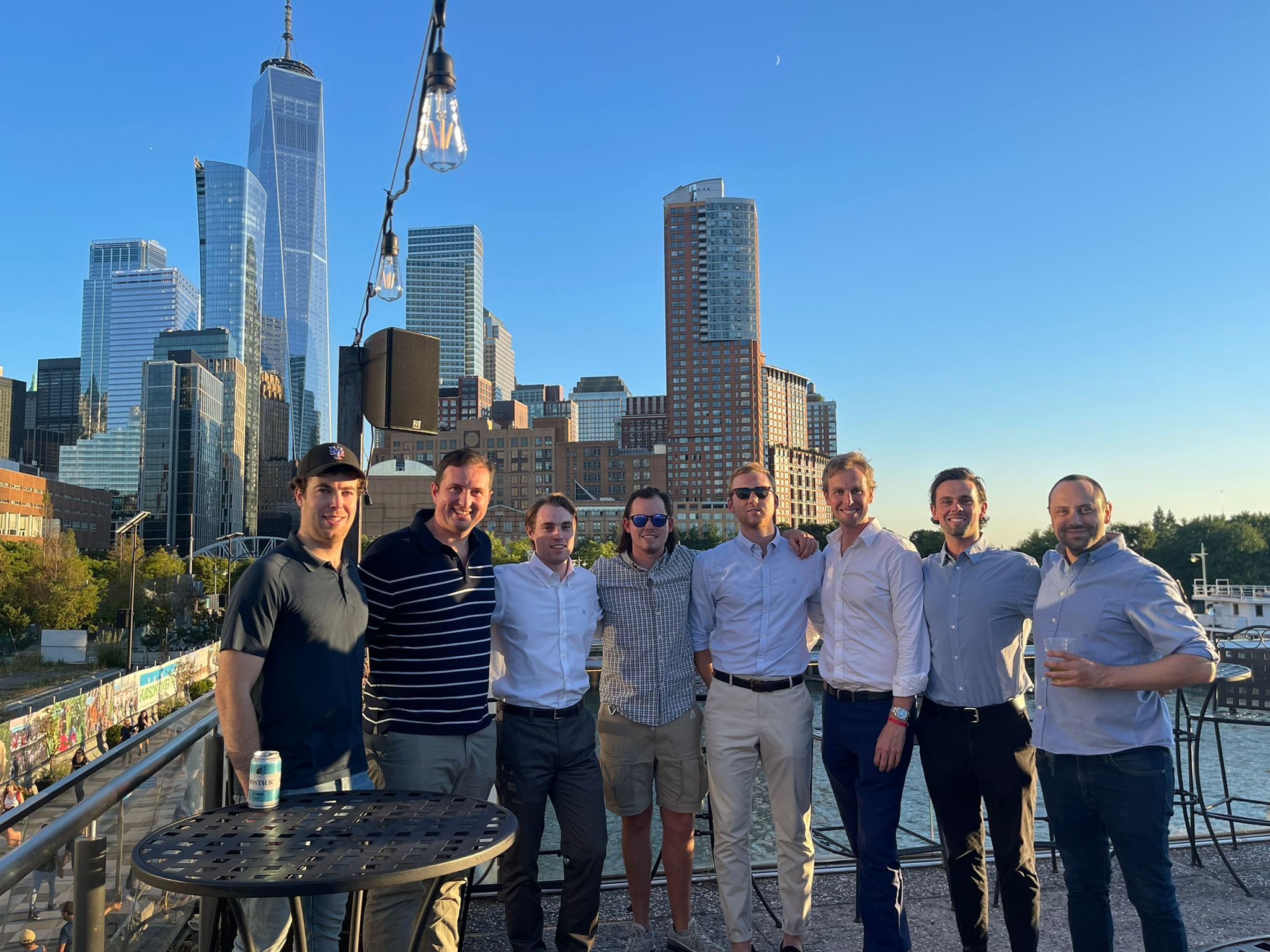 It was a busy week last week with 2 branches gathering for their annual event.
Last Thursday, OSCA and the PLC Old Collegians Association combined for the annual Canberra Branch at the Commonwealth Club. It was great turn out with representation from over eight decades! Old Boys can view photos from the night on OSCAconnect here.
And then after two years, it was fantastic to see the return of our international branch events, with the New York branch event last week.
For Old Boys living overseas or interstate, make sure to use the directory feature of OSCAconnect here to find and connect with other Old Boys living in your city.