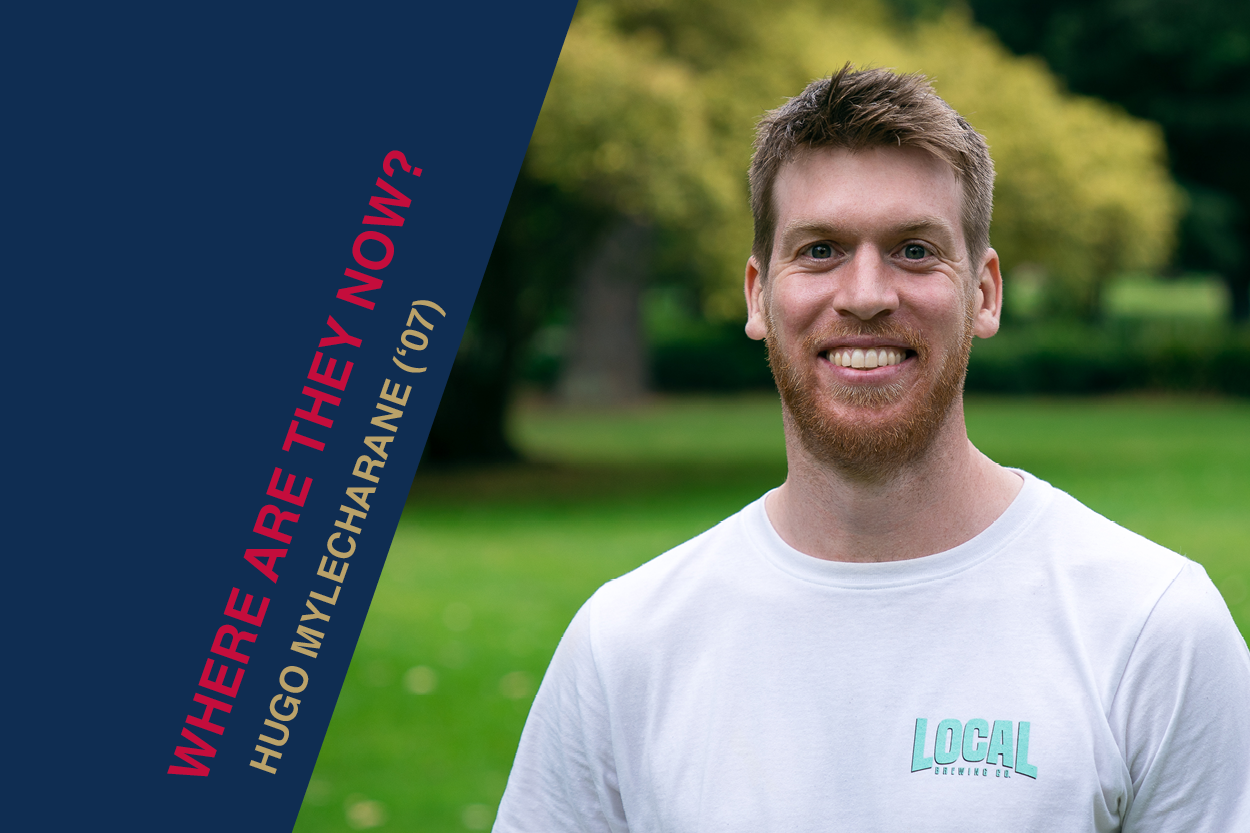 After developing a love of craft beer while traveling overseas in Europe and North America in 2019 Hugo Mylecharane ('07) teamed up with some friends to launch Local Brewing Co. with the aim of creating great-tasting craft beers that would also aim to be as sustainable as possible while also giving back to the community.
Local Brewing Co. is partnered with social enterprise SecondBite and through its 'every pint and pack of meal equals a meal to someone in need initiative' have donated over 150,000 meals.  Local Brewing Co. have made over 20 different beers to date including its 'surplus sour' beer that diverts surplus fruit and bread from going to waste into delicious beer.
The business will be opening up a brewery and taproom in Clifton Hill as well as a regional venue in the very near future.
To connect with Hugo, visit OSCAconnect at https://oscaconnect.com.au