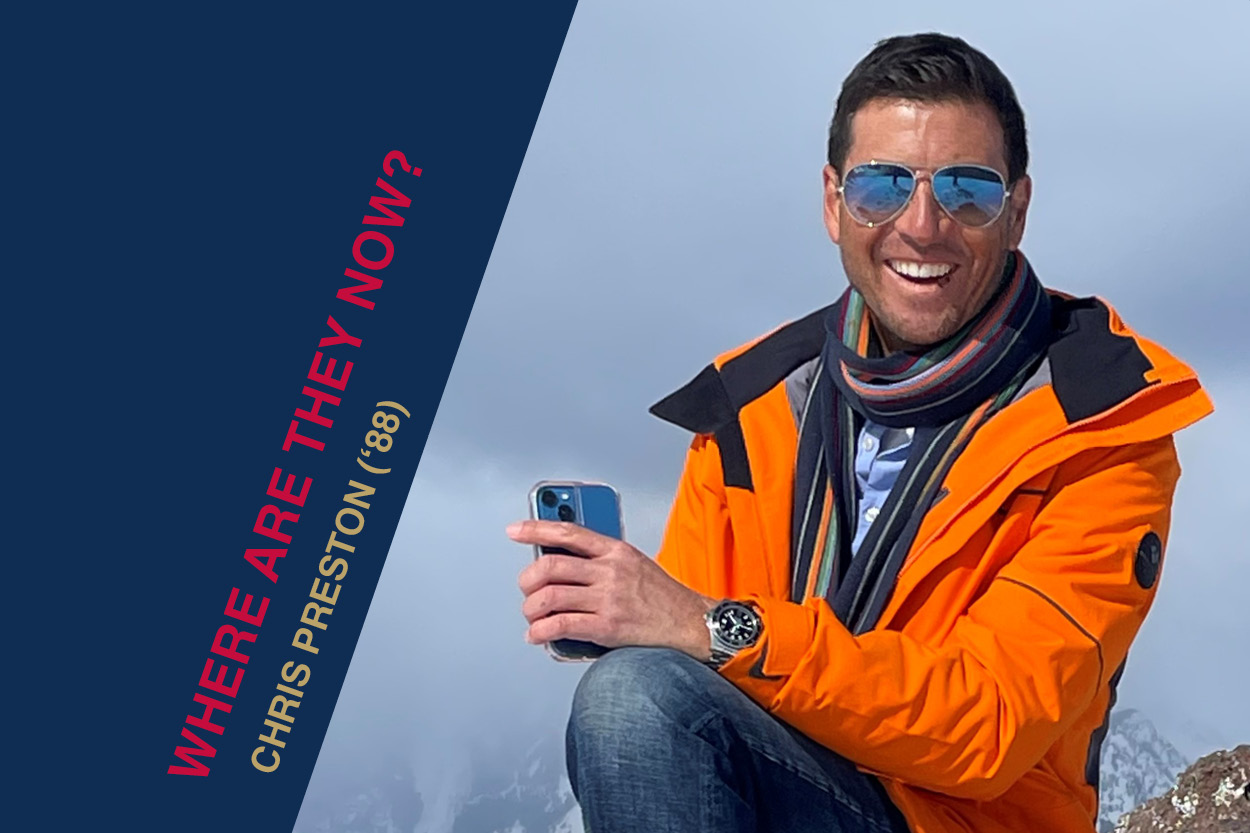 Graduating in Veterinary Science at Melbourne University in 1993, Dr Christopher Preston ('88) developed an interest in orthopaedic surgery for dogs. He undertook a residency training program at the University of California from 1997-2000, enabling him to become a specialist in small animal surgery (mostly dogs) and to start his own private vet hospital back in Melbourne.
After 10 challenging years, Chris took the brave step of opening a large practice near Chadstone shopping centre on Dandenong Road, opposite the Rosstown Hotel. Now well established, this clinic now has a 24/7 emergency practice and modern facilities.
Chris has many fond memories of his Scotch school days, and keeps in contact with a handful of Scotchies. He was married in the Scotch Chapel in 2007, and he has two children, Olive (12) and Wil (10). Wil will begin at Scotch in Year 7 next year. The family lives in East Malvern, and they love to spend weekends at their Somers beach house. Chris plays lawn tennis at Kooyong in his spare time.