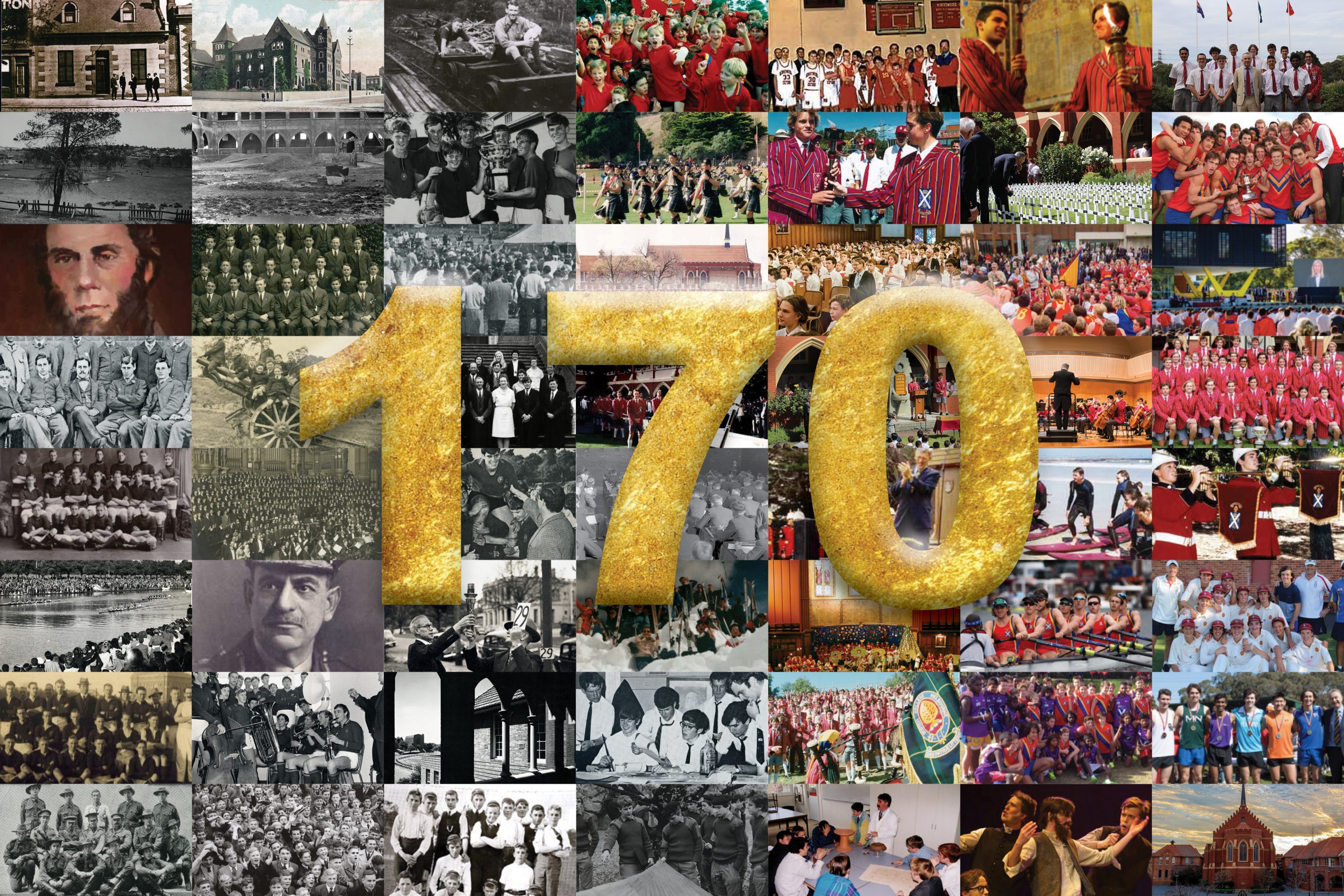 Wednesday 6 October 2021
On this day,  170 years ago, Scotch College was founded in East Melbourne by the Reverend James Forbes. As is said "from Little acorns, mighty Oaks do grow" and from those fledgeling beginnings in, today we flourish on 27 ha at our Hawthorn campus nestled along the banks of the Yarra River.
' For proud traditions and a goodly heritage' we celebrate all students, staff, parents and old boys who have helped to proudly contribute to Scotch over the past 170 years.