On Sunday 5 March, Rainer Gertis ('17) will challenge himself to row a 42.195km marathon on an ergo rowing machine to raise funds for his chosen charity, Beyond Blue.  This challenge is a personal goal for Rainer, he is passionate about the importance of physical activity for mental health.  Rainer is taking the challenge to raise funds in support of Beyond Blue in reducing the impact of anxiety and depression in the community.
Rainer joined the Scotch Rowing program in year 9 and continued through to his final year at school, winning the Head of the River in 2017, the Schoolboy four Nationals and U19 Men's Coxed Eight.  Rainer has recently completed his studies in Architectural Design at Monash University and a Masters of Project Management.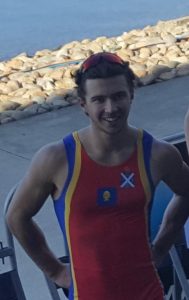 Rainer: 'The support leading up to this challenge has been beyond incredible. Especially as this challenge facilitates the conversation and awareness of men's mental health.  The support has boosted my motivation to train harder leading up to the event and has also given me incredible amounts of satisfaction to see the positive reach and impact that this event has.'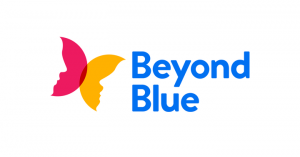 Every dollar raised will go directly to support Beyond Blue's important work, and any contribution, no matter how small, can make a real difference.