About the Club
Scotch College Badminton (SCB) is the collection of badminton players associated with Scotch College, Melbourne.
Established in 1977, SCB started as a group of Scotch Collegians playing in the informal interschool competition, before competing in the Associated Public Schools of Victoria (APSV) Badminton Championship upon its inception in 1998.
SCB has a proud tradition, having won ten APSV Badminton Championship titles – more than any other APSV school.  It is noteworthy that all ten titles were secured in the last sixteen years.  SCB also holds the record for the longest period of uninterrupted wins: 49 consecutive wins between 27 February 2010 and 12 February 2016 (a period of 2,176 days).
In 2013, SCB was expanded to include the newly-founded Old Scotch Badminton Club Inc. (OSBC).  The OSBC is the first school-based badminton club in Victoria, and perhaps Australia.
The Old Scotch Badminton Club objectives are:
To promote the game of badminton at Scotch College;

To provide a forum for former students, past parents, current students, and other members of the SCB community to maintain their interest and involvement in SCB;
To promote badminton generally;
To form a team or teams to represent OSBC in any organised badminton tournament; and
To become and to remain affiliated with the Old Scotch Collegians' Association (OSCA).
It is hoped and envisaged that this expanded structure will provide many hours of badminton fun amongst friends of all ages, and lift SCB to ever-greater heights in the future.
Club activity

The OSBC operates weekly competitive socials at the Scotch College Upper Gym every Thursday from 7:30pm to 9:30pm.  These competitive socials also constitute a part of the training regime for the Scotch College 1st Badminton Team.  This will provide more regular, high quality sparring for all players, and assist in skill development and competitive experience.
Membership details
Scan the QR code below to access a membership form: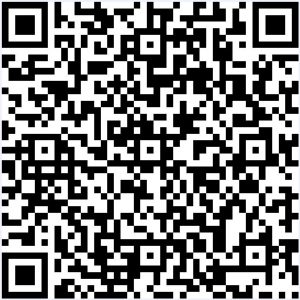 Click here to access the Club's Facebook page.
Contact Details