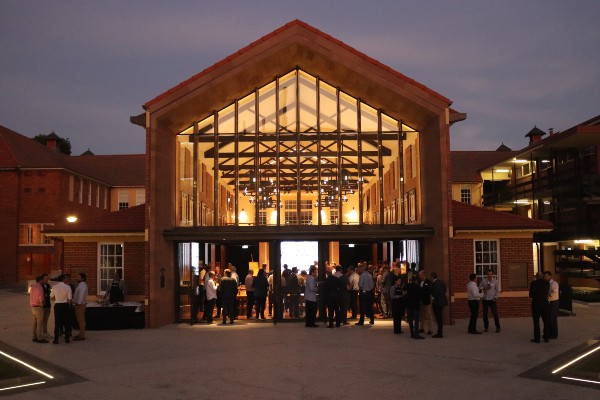 The Class of 1991 celebrated their 30 year reunion on another balmy Friday night.
Over 80 Old Boys attended the new Keon-Cohen Dining Hall for drinks and canapes.
The evening was attended by past School Principal, Gordon Donaldson and teachers Barry Price and Tony Glover. Thank you to the Class of 1991 reunion committee for their assistance with organising this reunion.
An album of images from the reunion has been created in OSCAConnect.  Click here to view the images.
The rolling Powerpoint presentation of historical images from Class of 1990 is located in 'Resources on OSCAConnect – Click here.