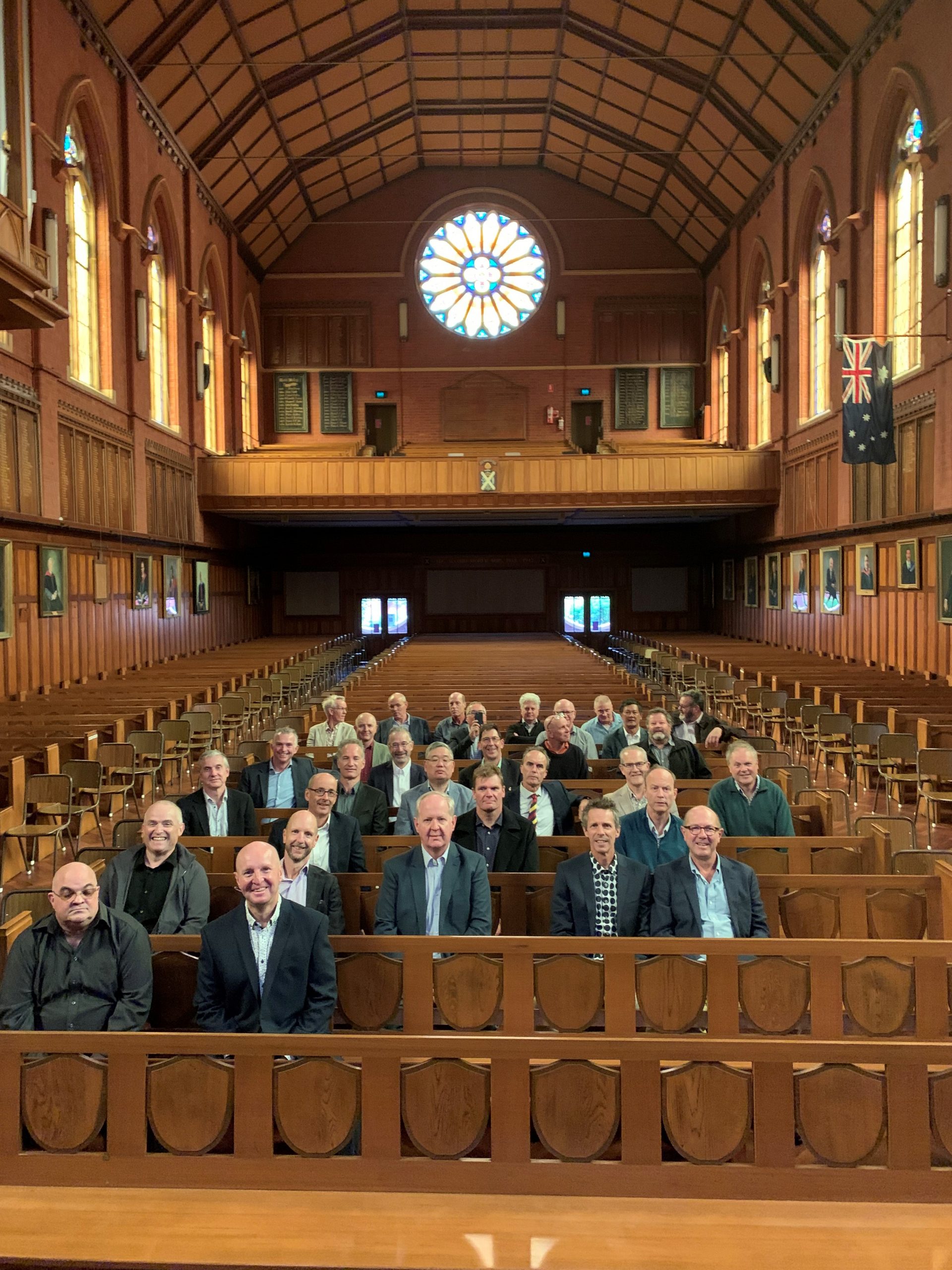 Last Friday, 68 members from the Class of 1981 gathered to celebrate 41 years since graduation.
The night began with a tour of the School conducted by Foundation Director, Tim Shearer, before moving to the Boykett Room, Cardinal Pavilion to enjoy dinner, school songs and a trip down memory lane.
Thank you to the Class of 1981 Reunion Committee, Will McDonald and Andrew Lloyd for their work and planning in bringing this night together.
The festivities continued after dinner at the Malvern Hotel.
Images of the night are now available on OSCAConnect – click here.