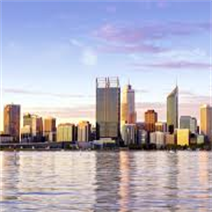 Perth Branch
Perth Branch
Perth Branch events are held annually.
Due to the restrictions on large gatherings as a result of the pandemic, the 2020 Scotch Family Perth branch event was unfortunately cancelled.
Details of the 2021 Perth branch event will be posted on this page when available
Please contact our Branch administrators for more information.
Will Robinson ('89) & James Sutherland ('80)
Contact: Will Robinson ('89)
Email: will.robinson@enrl.com.au

Contact: James Sutherland ('80)
Email: James.sutherland@osit.com