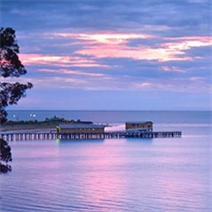 Bellarine Branch
Bellarine Branch
An event is held in Bellarine annually.
The 2020 Scotch family Bellarine branch lunch is scheduled on Sunday, 24 October 2021.
As the Scotch Family Mornington Branch event was cancelled in 2020, Mornington Branch members will be invited to attend the Bellarine event in 2021.
Please contact our branch coordinators to find out more.
Rick Aitchison ('58) & John Christensen ('58)
Contact: Rick Aitchison ('58)
Email: ricka@connexus.net.au

Contact: John Christensen ('58)
Email: johnc@room680.com