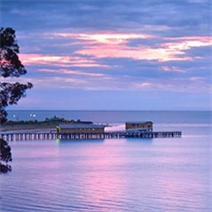 Bellarine Branch
Bellarine Branch
An event is held in Bellarine annually.
The 2020 and 2021 Scotch family Bellarine branch lunch events were unfortunately cancelled due to the COVID-19 pandemic and government restrictions as a result.
The 2022 Scotch Family Bellarine Branch lunch is scheduled on Sunday 6 November 2022.
We will be welcoming the Scotch Family Mornington Branch to this event.
Please contact our branch coordinators to find out more.
Rick Aitchison ('58) & John Christensen ('58)
Contact: Rick Aitchison ('58)
Email: rick.aitchison11@gmail.com

Contact: John Christensen ('58)
Email: johnchristensen11040@gmail.com